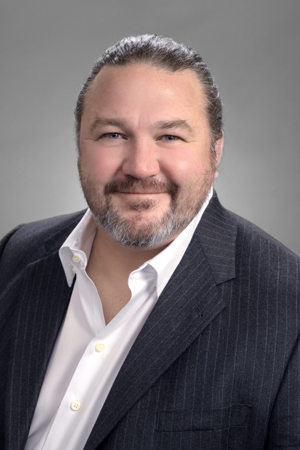 Bachelor of Arts in Psychology, University of Oklahoma
Master of Science in Counseling Psychology, University of Central Oklahoma
CEO and President of Pathways Counseling
Zachory Randall,
MS, LPC, LADC-M
I have been a practicing counselor and coach for over 20 years and have experience helping all kinds of entities with a variety of unique issues. Whether my client is an individual struggling with anxiety, a couple in need of marriage counseling, a family dealing with a member working through addiction or even a corporation in need of help with communication; I believe every human experience is unique and every issue an individual or group faces is experienced differently by each person. I am committed to approaching each new client I meet as a unique individual, with their own story and own set of circumstances.
My philosophy is the idea that thinking creates behaviors and behaviors create outcomes. I believe that if you want to change the outcomes of your life you have to start by changing the narratives that create them.
Changing the narratives we have about our experiences changes our thoughts, which ultimately leads to a change in behaviors and outcomes. This is what gives us the quality of life we want for ourselves. In my sessions, I rely on clients to be the "experts" about their own lives. It's essential to our therapeutic alliance that clients understand that I believe they are the solution, not the problem.
It's my job to help YOU change YOU. The majority of my life and professional philosophy is derived from years of competitive athletics and coaching from the youth level to college. My experiences have shaped a passion for reaching peak performance in all that I do. I want to be the absolute best husband, father, counselor, and friend that I can possibly be. One of the most valuable lessons I learned from competitive environments is how to lose and then how to recover from the loss.
I have adopted a mindset focused first on accepting that things often don't go how we planned. Then, we must believe in the power we have to grow and change through loss. Our very best selves hide in the layers of stories we have about our circumstances; the best "us" is just waiting to be re-storied and set free. The greatest job in the world is the one I have when I get to partner with you to find the right path for your life.

Let us help you find your path.