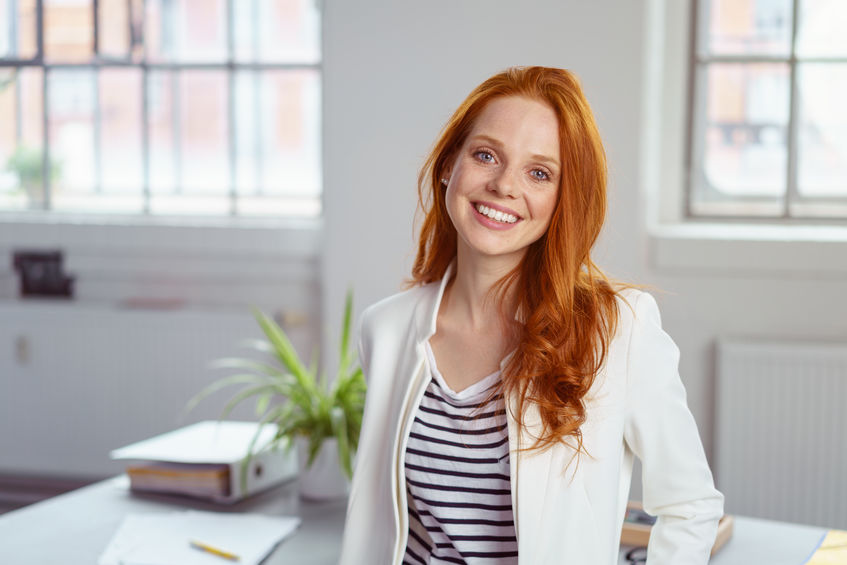 How Individual Counseling Can Help
We believe that your past and/or current struggles don't have to be your future struggles. Our goal is to help you address and re-story any issues you are facing so you can accomplish an improved quality of life.
Our therapists use an integrated approach to your care. We work with your primary care provider, or other medical professionals to ensure we are addressing all areas of need.
We utilize a variety of evidence-based outpatient counseling strategies to help you work towards relief and recovery.
Common Service Areas Include
Additional Programs & Services
DUI ASSESSMENT
Individuals who receive a DUI are usually required by the OK (Oklahoma) Department of Transportation to take an assessment. Get the red stamp letter needed to start the process.
INTEGRATED CARE
This program provides personalized assistance with your mental health, physical health, and social service needs. Don't get lost in the shuffle of the health care system.
PROBATION
These courses rely on cutting edge cognitive-behavioral counseling techniques to deter recidivism in children who have experienced an arrest.
Tele services
Whether you're traveling, homebound, bringing home a new baby, or prefer the convenience of virtual counseling, therapy has never been more accessible.
MORE INFO
These assessments are specifically for individuals who have received a DUI. Individuals who receive a DUI are usually required by the Oklahoma Department of Transportation to take an assessment.
These assessments help to determine what will be required from an individual to get a red stamp letter needed to start the process of getting their license reinstated.
Pathways assessments refer all needed services for this completion out to other providers in the community. By utilizing other providers, Pathways can get the best outcome for clients who need this service.
MORE INFO
Pathways Integrated Care Program can be very helpful in connecting you to a health care provider, which is not directly in the Pathways System. Our goal with Pathways Integrated Care is to get you connected with the best providers to help meet all your mental and health care needs. Let our experienced care coordinators connect you with services that range from Psychiatry to Primary Care. Pathways Integrated Health provides communication between all of your service providers to ensure your needs are addressed in a comprehensive manner.
Over the past 20 years, Pathways has developed relationships and connections to many different types of health providers in our community. Let us get you connected to the best integrated health care you can have.
Integrated Care will help connect you with many services, including:
Primary Health Care

Psychiatric Care

Dental Care

Vision Care

Specialized Health Care

Health and Wellness Education Courses and Groups
MORE INFO
These courses meet weekly at a variety of times and require a referral from an child probation program in the state. Please contact our office for times and available classes.
MORE INFO
Use digital communication technologies, such as computers and mobile devices to confidentially access services remotely.

Let us help you find your path.