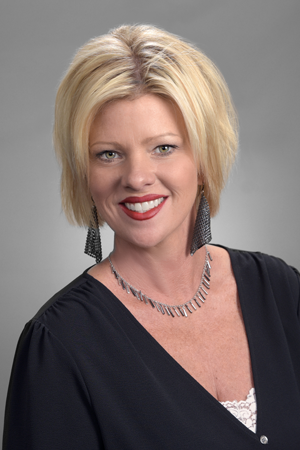 COACHING FOCUS | Life, Working Mom
"Everyone is capable of a better life. My role is to help families make that connection."
I have found success as a business owner for 22 years, and now I enjoy working as part of the Pathways team with parents and families. My role is to connect with parents and coach them on everything from establishing realistic, healthy boundaries, to creating stable, well-balanced family lives.
As a coach I strive to be someone who families; especially children; find approachable, non-judgmental, and safe. I love working with every member of the family around the common goal of overcoming the challenges they face. With parents I am able to assist them in understanding how they are capable of changing behaviors to find success as caregivers. With children I have loved utilizing play therapy as a method for assisting them in expressing their emotions.
Oklahoma State University
• Bachelor of Arts in Journalism & Marketing

Let us help you find your path.