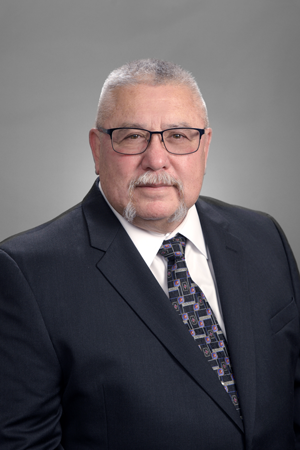 Archie Randall
BHCMII, BHWC
COACHING FOCUS | Leadership, Wellness
"Teamwork is absolutely essential to the work I do here."
I have been a member of the Pathways team for four years now. I spent the majority of my career (43 years, to be exact) in dynamic coaching environments, working with high school athletes. I always migrated towards those kids who struggled in some way, whether it was family issues, school, finances, behavior, etc. I learned to lean into those individuals, listen to them, mentor them, and ultimately coach them and their families well beyond the sports fields.
My experience coaching high school, collegiate, and olympic level athletes has given me a unique perspective in how I relate to clients. I place a huge emphasis on work ethic because hard work is a huge piece of how athletes find success. As part of the Pathways team, I work hard coaching families in how to adapt to the challenges they face, which helps them positively work through them as a team. My job is ultimately to create an atmosphere of success for the families I work with. The more successful every member feels as they work through issues, the closer they all get to healing and triumphing over them.
University Texas, El Paso
• Bachelor's in Health Education
University of Central Oklahoma
• Master's in Administrative Education

Let us help you find your path.